Spay and Neuter FAQs From Our Veterinarian in Clifton, NJ
At Valley Animal Hospital, our veterinarian in Clifton NJ is committed to providing the highest standard and quality of care to your puppy, kitten, dog, or cat. If your pet has not yet been spayed or neutered, this is a procedure that we highly recommend as soon as your pet is the proper age, weight, and stage of development. Our vet has extensive experience in performing spay and neuter surgery for pets in the Clifton, Montclair, Nutley, and surrounding areas. Below are some commonly asked questions about spay and neuter surgery.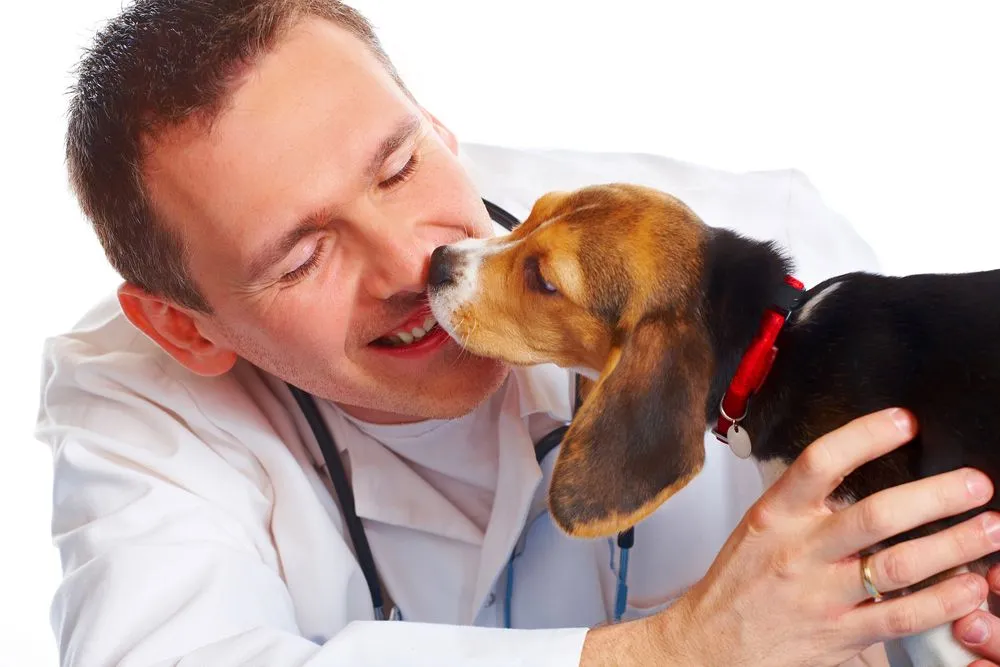 Why should I spay or neuter my pet?
Having this treatment/surgery done on your pet prevents him or her from being able to reproduce, so by doing this, you're doing your part to help control the pet population. Furthermore, this procedure can help protect your pet from reproductive health issues, including a number of reproductive cancers and diseases in both males and females.
As far as temperament goes, pets who are spayed or neutered also tend to be more friendly and less likely to run away.
When should I have this service done?
The proper time to have this done will vary from pet to pet. Some factors that will need to be taken into consideration include your pet's age, weight, stage of development, and overall health. Many kittens, for example, can be spayed once they're a little over two pounds. Our veterinarian will be able to make a recommendation for your pet based on those listed factors.
What can I expect from the procedure?
A spay or neuter is a common practice; your pet will be placed under anesthesia and his or her vital signs will be carefully monitored before, during, and after the procedure. Once the surgery is complete, the incision will be sutured and we will continue to monitor your pet until he or she comes out of anesthesia. We will contact you when your pet is ready to go home.
How can I care for my pet after the procedure?
Once your pet is back home with you, simply keep an eye on him or her to make sure there is no over-grooming, biting, or chewing of the incision site. If there are any issues in this regard, we typically recommend using a veterinary cone to prevent your kitten or puppy from being able to reach the area until healing is complete. We use dissolvable sutures so you will not need to come back in to have your pet's sutures removed.
Schedule Your Cat or Dog's Procedure With Our Vet Today
If you're interested in learning more about cat or dog spay and neuter procedures or any other treatment/service we offer, be sure to contact our vet today. You can reach Valley Animal Hospital by giving us a call at (973) 509-5225. We proudly serve Clifton, Nutley, Montclair, and the surrounding areas!