Pet Nutritional Counseling at Our Clifton Veterinary Clinic
Some pets are finicky about their food, while others seem willing to eat anything and everything. Pets don't know how to make smart nutritional choices, and this delicate balancing act can present its share of challenges for pet owners as well. If your pet is struggling with obesity, joint problems, systemic illnesses, or other issues, changes to his nutritional mix could make the difference. We can provide you with the nutritional guidance you need at our Clifton veterinary clinic, Valley Animal Hospital.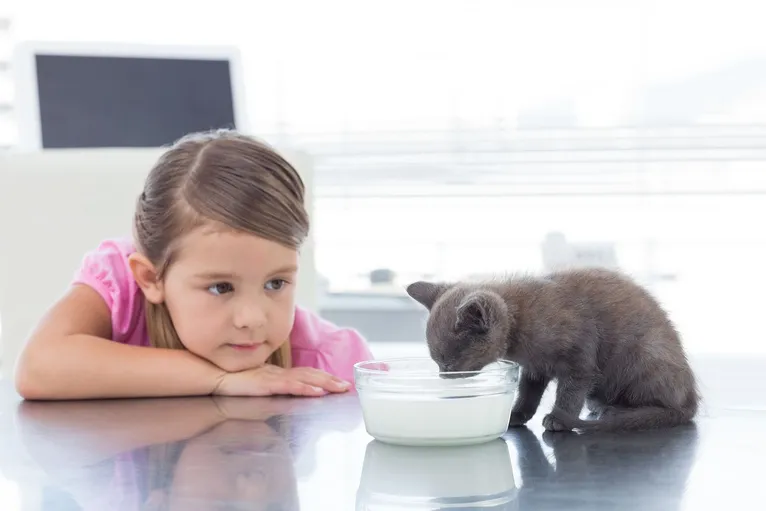 Feeding Your Pet: More Complicated Than You Thought?
In an ideal world, every pet would be able to thrive on the same portion sizes, meal schedule, and bag of all-purpose "chow," but true pet nutrition is a more complicated issue. Here are just a few of the factors you must take into consideration when feeding your pet:
Specific needs of different species - Dogs and cats have very different nutritional requirements. No pets should be eating human food, which has the wrong nutritional makeup and can sometimes even be toxic to pets.
Caloric requirements at different stages of life - Baby animals burn calories at a furious rate, so they may need several meals a day. Adult pets should enjoy a more modest intake, especially sedentary senior pets.
Medical conditions - Certain medical conditions may throw special nutritional challenges at individual pets. A pet with hypertension, diabetes, kidney disease, allergies, or chronic pain may need to avoid certain ingredients.
Pet owners must also worry about the threat of obesity. Obese pets face elevated risks for cancer, organ diseases, hypertension, diabetes, joint pain, and other health problems.
Nutritional and Dietary Strategies for Healthier Pets
Leave your pet's nutritional needs in the capable hands at Valley Animal Hospital. Either Clifton veterinarian on our team will weigh your pet as part of a regular wellness exam, checking for obesity and its associated ailments. We can advise you on the best practices and products for feeding your pet at different stages of life. If your pet needs to lose weight, we can make dietary and exercise recommendations. We also offer special diets to help combat inflammation, systemic diseases, or food allergies.
Concerned About Your Pet's Nutrition? Contact Your Clifton Veterinarian
Your pet depends on you to feed him what his body needs and you can depend on us to help you make those choices. Call (973) 509-5225 to schedule nutritional services and wellness care from your Clifton veterinarian at Valley Animal hospital!