At Valley Animal Hospital, we are here to provide pet care services for your pet. We know that caring for their pet, for many people, is important, so we offer veterinary services to the residents of Clifton, NJ, and their pets. Whether it's routine exams, vaccinations, rehabilitation, or more, we can help.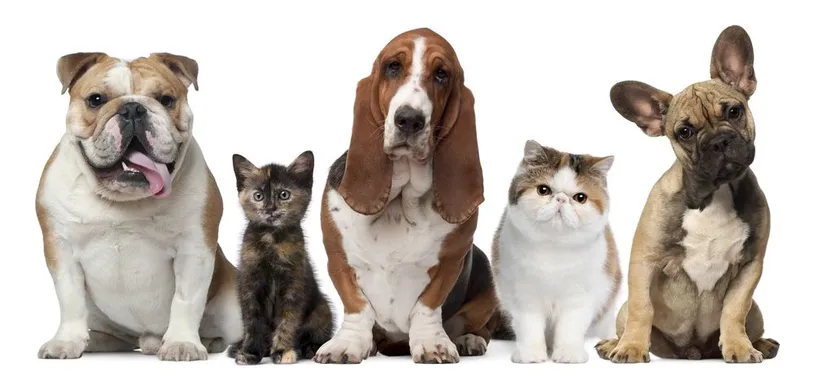 Our Approach to Veterinary Care
People who need to find a "veterinarian near me" living in or around Clifton can reach out to us at Valley Animal Hospital to get the treatments they need to keep their pets healthy and happy. We care for each pet with compassion and a desire to help them live better lives through our expert veterinary care. We work closely with pet owners to ensure they have the tools and guidance necessary to help them overcome issues and provide a higher quality of life for their pets.
Pet Care Services We Offer
At Valley Animal Hospital, we offer a range of services to pet owners in the area. Our expansive amount of pet care services helps ensure your pet needs are fulfilled all under one roof for convenience. Some services we currently offer at our clinic include the following.
Preventative care
Dental Services
Vaccinations
Surgery
Pet Rehabilitation
Pet Pain Management
From the first few months to the senior years, we offer services to pets under our care to help ensure they have the best quality of life by providing customized veterinary pet care. We provide treatments for pests, routine vaccinations, dental cleaning, and surgery to help ensure the best outcome and less recovery time.
Schedule an Appointment with Us for a "Veterinarian Near Me"
Our veterinarian and staff are here to offer services that promote wellness and longevity for your pets. People who live in and around Clifton, NJ, can reach out to Valley Animal Hospital to schedule pet care services for any routine treatments or conditions. In the event there's a serious issue present or developing, we can provide an exam and a consultation recommending surgical procedures if necessary. In that case, we can make an appointment for surgery. Whether you are a new pet owner or need animal care in the area, we are here to provide pet care services in the area. To find out more about our clinic or speak with one of our caring office staff, call us at (973) 509-5225 to work with a "veterinarian near me."