Geriatric Pet Wellness Care From Your Veterinarian At Valley Animal Hospital in Clifton, NJ
Despite his advancing years, your aging pet still seems healthy enough – but are they? Geriatric pets face higher risks of many kinds of diseases and disorders, which means that they need extra veterinary care and monitoring. That's exactly what your pet will receive at Valley Animal Hospital, where your veterinarian in Clifton NJ are happy to provide expert geriatric pet wellness care.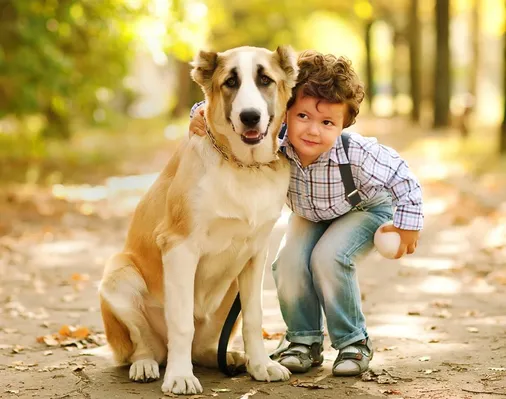 Caring for Senior Pets
Caring for senior pets is a bit more complicated than caring for a younger adult animal -- and your pet may become elderly sooner than you'd expected. Cats and dogs are generally considered "geriatric" by the age of 7. As your pet enters this stage of life, he naturally becomes more vulnerable to age-related conditions such as diabetes, high blood pressure, heart disease, kidney failure, cognitive problems, dental issues, deafness, cataracts, arthritis, and cancer. Some of these conditions are closely related to obesity, which in turn may stem from an older pet's more sedentary way of life.
While there's nothing you can do to defeat time, you do have the power to keep your pet as healthy and comfortable as possible in the face of age-related disorders. One key to this strategy is catching any such issues as early as they begin to appear so we can provide prompt, effective care. This is done by scheduling twice as many wellness exams as you might be used to schedule for your pet -- two per year, instead of a single annual exam.
What to Expect From a Geriatric Pet Exam
Many of the basic elements of a geriatric pet exam will be familiar to you if you've been taking your pet in for yearly wellness checkups. The main difference, apart from the frequency of the exam schedule, is the depth of the examination. In addition to the usual vital signs, external evaluations, and lab tests, we will specifically search for signs of age-related problems. For instance, we may check your pet's behavior, gait, and range of motion for possible arthritis or neurological deterioration. We will perform detailed blood tests to check for cancer or organ failure, check your pet's vision and hearing, and perform a thyroid screen to detect any age-related thyroid conditions. If your pet is starting to succumb to such problems, we can prescribe immediate care.
Schedule That Senior Pet Exam at Valley Animal Hospital in Clifton, NJ
Make your pet's senior years happy, healthy ones. Call Valley Animal Hospital at (973) 509-5225 today so we can schedule that much-needed senior pet exam!