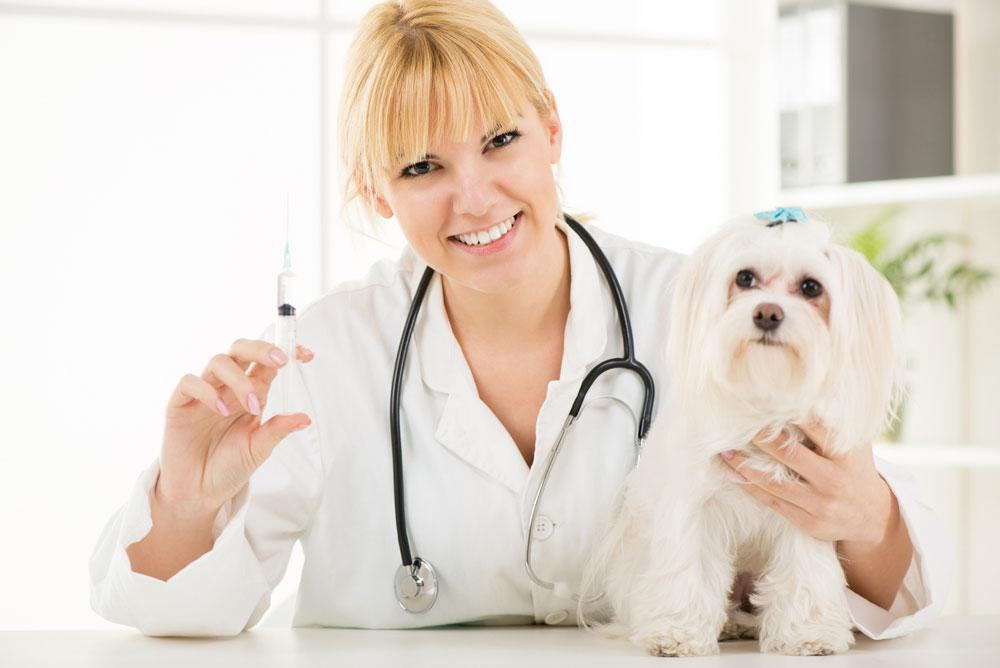 The Importance of Pet Vaccinations Year Round
As a responsible pet owner, keeping your companion healthy and safe is essential. That is why it is vital to keep up with their vaccinations at Valley Animal Hospital in Clifton, NJ. Your veterinarian can help you create a good vaccination schedule for your pet. They can also provide the best preventative care measures that will help protect your pet from preventable and deadly diseases. Understanding the benefits of pet care can help you avoid constant visits to the vet. Here is why vaccinating your pet is crucial.
Protection against Deadly and Infectious Diseases
Vaccinations help protect your pet from various deadly and infectious diseases, including rabies, Lyme disease, and heartworm. Vaccinating your pet can also help prevent outbreaks of these diseases, particularly in areas with high populations of pets. Outbreaks can devastate pets and their owners, leading to illness and hospitalization.
It is important to note that some of these diseases have no cure and can be fatal to your pet and other animals in your home. Therefore, taking your pet to the veterinarian at least twice a year to get vaccinated can give your pet the best chance at a long and healthy life.
Vaccinating Your Pet Is Cost-Effective
Vaccinating your pet is a cost-effective way to protect your pet's health. It is typically much less than the cost of treating a severe illness or disease such as rabies, Lyme disease, and heartworm.
For instance, if your pet becomes sick, you may need to pay for veterinary care, medication, and other expenses. If your pet spreads the disease to other pets in the community, you may also be liable for their veterinary expenses.
Many vaccinations also provide long-lasting protection against infectious diseases, which means you will not have to pay for booster shots or repeat vaccinations as frequently. This can save you money over time.
Provides Access to Boarding and Grooming Services
Many boarding and grooming facilities require proof of up-to-date vaccinations before allowing pets. By keeping your pet's vaccinations current year-round, you can ensure that your pet can access these services without any issues. Accessing grooming services for your pet is an excellent flea and tick prevention option, especially if you live in an area where these pests are prevalent.
Call Clinton, NY, Veterinary Services
Preventative care such as spaying or neutering, routine deworming, and regular check-ups with your veterinarian is the best way to keep your pet healthy and safe. Also, staying current on their vaccinations and investing in proper pet care can increase their lifespan. Call Animal Valley Hospital at 973-509-5225 or visit our veterinary offices in Clifton, NY, to schedule an appointment for your pet.