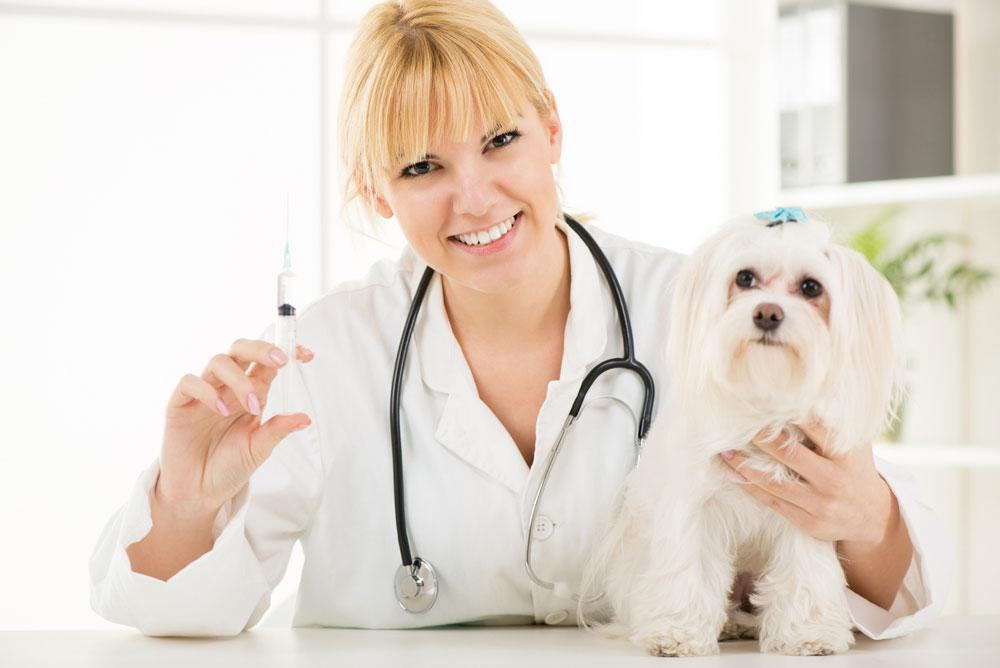 Pet owners love their pets and want them to stay happy and healthy. An important part of keeping your pet healthy is preventative care, especially vaccinations. At Valley Animal Hospital, serving Clifton, NJ and parts of New York, we can keep your pet up to date with its vaccines.
Preventative Care through Pet Vaccinations
Our team takes pet care very seriously. At Valley Animal Hospital, our veterinarians can inform and remind you about when your pet needs to get vaccinated.
There are different guidelines regarding the time to vaccinate cats and dogs. Vaccines are vital in protecting your pet against preventable diseases that are often fatal. We also encourage pet owners to protect their animals against fleas and ticks, which can cause illnesses like Lyme disease.
Vaccines for Dogs
Dogs need certain core vaccines that are recommended for all dogs. These include canine parvovirus, distemper, canine hepatitis, and rabies. Rabies vaccines are required by law in most states. These can be administered at around 12 to 16 weeks of age. Our vets will let you know when your dog needs other core vaccines and boosters. There are also several noncore, or optional, vaccines. These will be administered based on your dog's health and environment. They include Bordetella, Leptospira, canine influenza, and more.
Vaccines for Cats
Core vaccines for cats include feline herpesvirus, feline calicivirus, feline panleukopenia, feline leukemia, and rabies. These vaccines should be administered every 3 to 4 weeks at 6 to 8 weeks of age. Our vets will also give boosters for these vaccines. Some of the noncore vaccines that cats can get include Bordetella, feline immunodeficiency, and Chlamydia felis.
Flea, Tick, and Heartworm Prevention
It is also important to protect your pet against fleas, ticks, and heartworm. Ticks can carry dangerous diseases like Lyme disease. Prevention can be oral medication, topical medication, or sometimes injections.
Schedule Your Pet's Appointment
Staying up to date with these preventative care measures is vital for your pet's health. At Valley Animal Hospital, serving Clifton, NJ and parts of New York, our veterinarians can schedule your pet's vaccines. We also offer a wide variety of other veterinary care services. To learn more or to schedule an appointment, call us today.