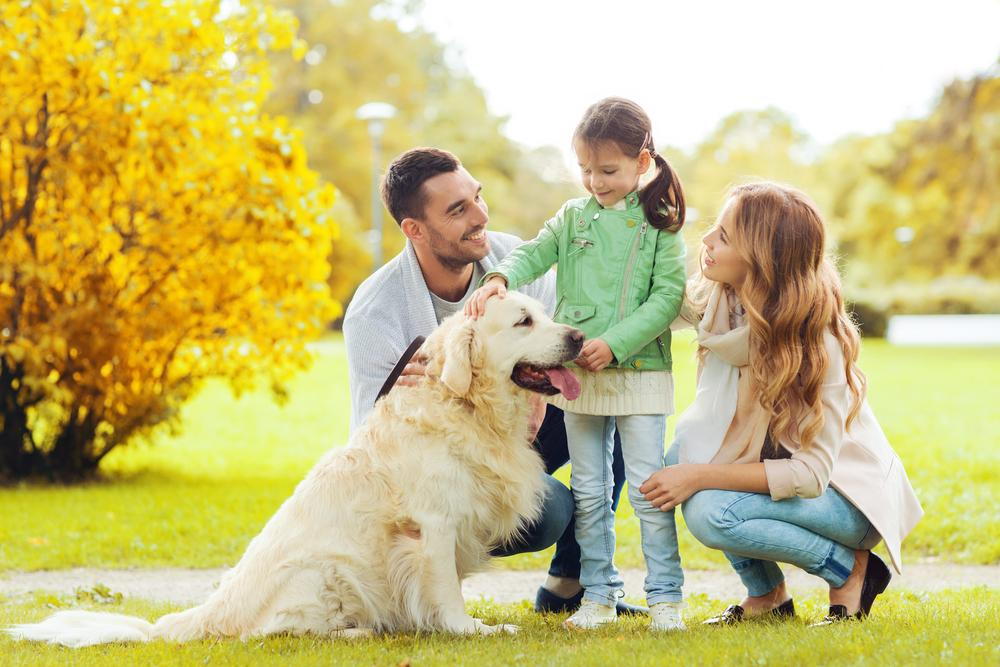 Veterinarian Selected Dog Breeds that Compliment Your Lifestyle
Valley Animal Vets is a full-service veterinary and boarding facility where dogs get the utmost care and treatment. Sick or unhappy pets can be troublesome for owners. Our staff at Valley Animal Vets provides a wellness program to keep your dog free from disease and parasites. Behavioral problems can be the result of sickness or something else. Selecting the right dog breed for your personality and lifestyle is too often the problem of an unruly pet. Here are some traits to consider when selecting a dog that will match your lifestyle.
Type of Home in Clifton
Some dogs need little space to be content. Having an apartment with no yard space does not mean that you cannot enjoy having a pet. Daily walks and quiet time with their owners are all that is needed to keep them happy. Some of these breeds include the Clumber Spaniel, Peruvian Inca Orchid or the Australian Terrier. These breeds are devoted to their owners and are easy to train. 
Suburban Home with Small Children
Small children love dogs. However, having the wrong breed can instill uneasiness or fear. Choose a dog breed that loves children and follows commands to keep discipline under control. A few great picks for a suburban family pet is the Nova Scotia Duck Tolling Retriever, Dalmatian or Portuguese Water Dog.  The Portuguese Water Dog is great for children that suffer from allergies as they do not shed. 
Country Home with Other Breeds
Not all dogs naturally take to other breeds that are present. Introducing a new dog as a pup will bring better results to fit in with the crowd. There are some breeds that handle this transition better than others. These include the Lagotto Romagnolo, American Water Spaniel, and the Icelandic Sheepdog. Getting along with others and being able to stay busy are important when left alone.
Call Our Veterinarian Today
Your veterinarian in Clifton may be able to protect your dog's health through preventative care, but changing the traits of a dog is not possible. Ask for advice from a seasoned veterinary clinic, like Valley Animal Vets, before choosing your next dog breed.